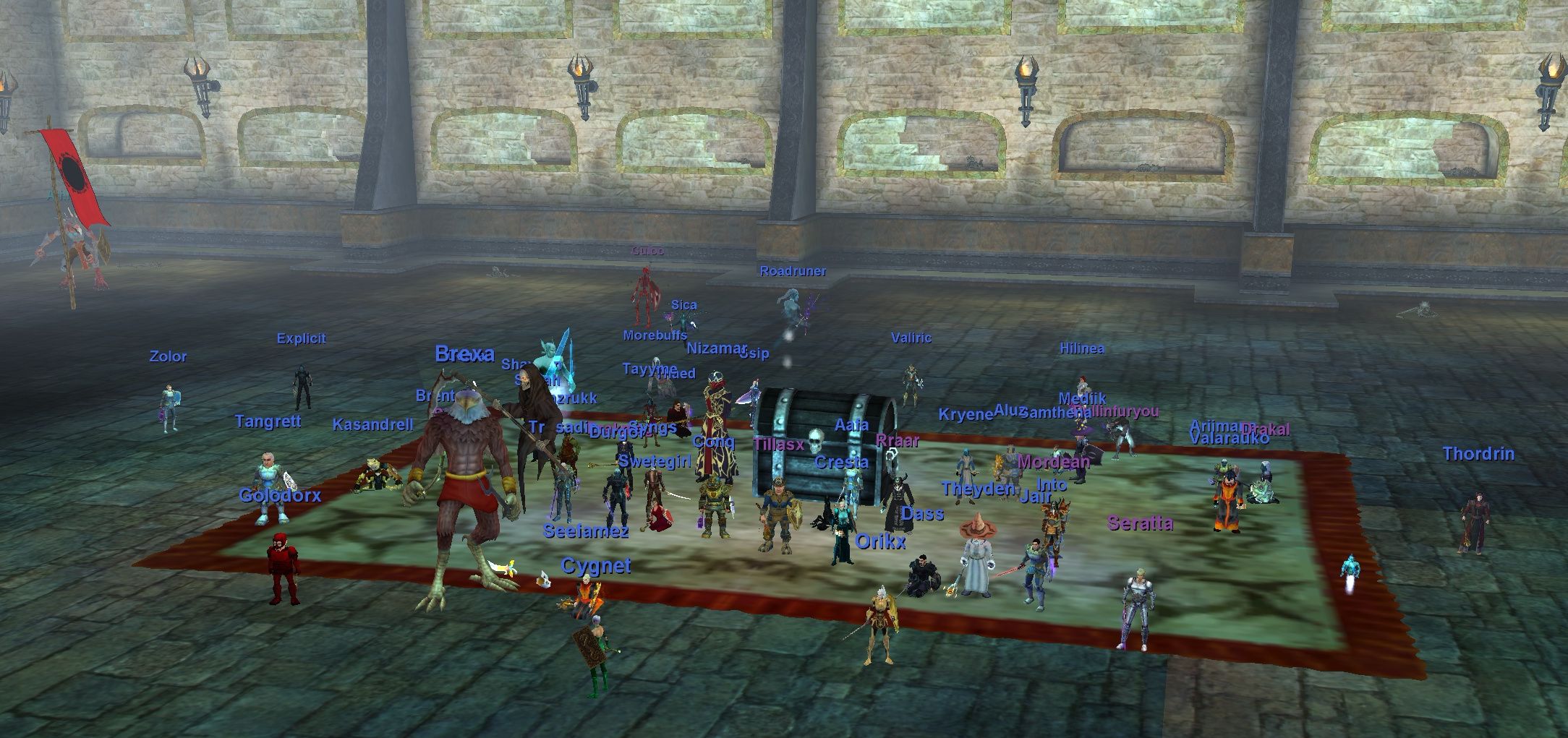 The thief was quoted as saying "I had my reasons," before being summarily executed by the strange blob of ectoplasmic goo and bones formerly known as the Iksar Empress Drusella Sathir. A brawl had ensued when the theft was discovered and everybody present was to be executed if the thief's identity wasn't revealed soon. Every method of interrogation, from loud rock & roll music and good cop/bad cop, to waterboarding, had been used to shake the truth out of the Sarnak tomb raiders. Everybody enjoyed it a little too much.
A link to these posts will now automatically feed into the #guildnews channel in Discord.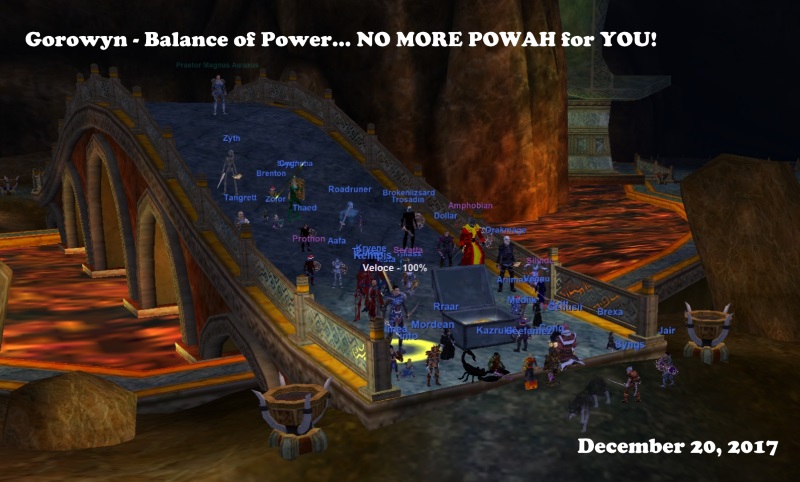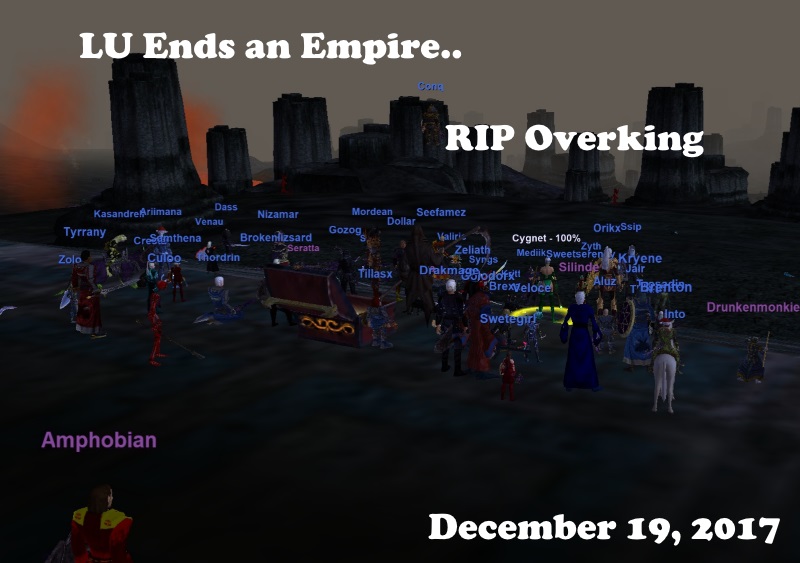 Pretend there's a screenshot here from our Fell Folliage Kill December 13... Oops!